Mother of healthy two-year-old unsure whether she was told of risks in sildenafil trial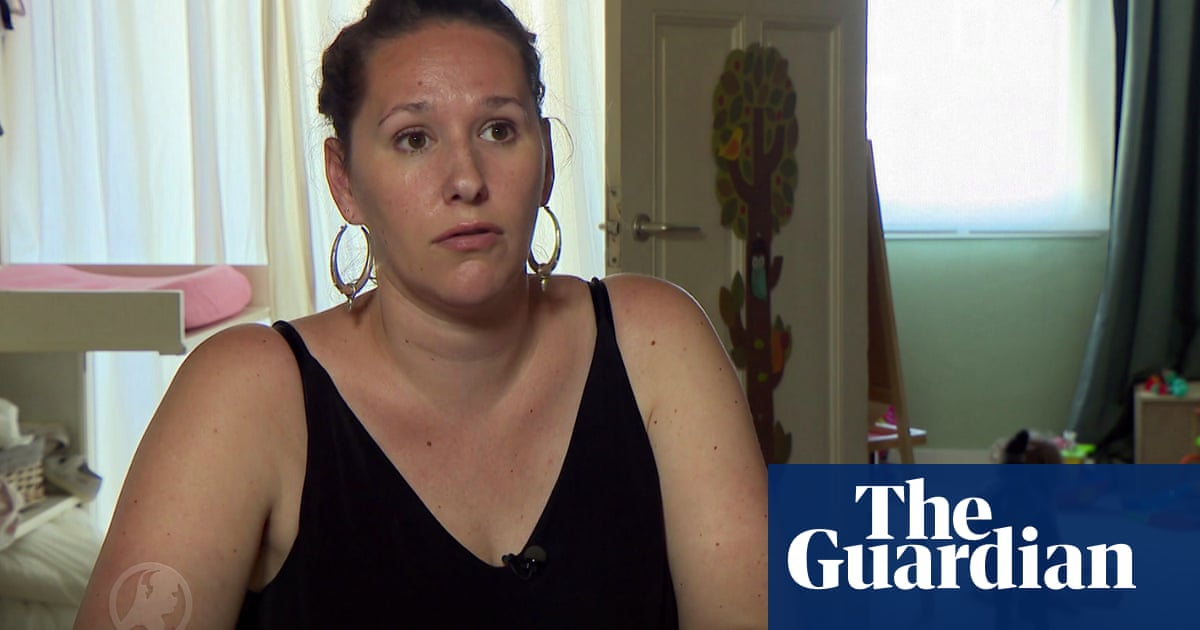 A woman who took part in a Dutch drug trial in which 11 babies died has spoken of going through a whirlwind of emotions before she signed up.
Lana Huf-Germain, 38, was one of 183 pregnant women who took part in a programme to test whether the drug sildenafil, which is sold under the brand name Viagra, would spur the growth of unborn children in the womb.
The women were informed on Sunday that the trial, which started in 2015, was being terminated due to the high number of deaths among babies born to mothers who took the drug.
Huf-Germain, whose daughter was born prematurely two years ago but is now healthy, said she had been told she was on a placebo in the trial.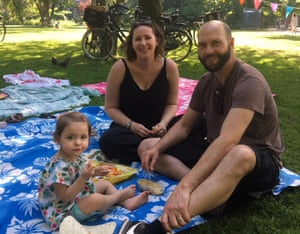 Read more: http://www.theguardian.com/us