The Shape of Waters acquire was one for the outsiders and trans film-makers made a breakthrough, but this years breath of rally stopped short of tearing down the barricades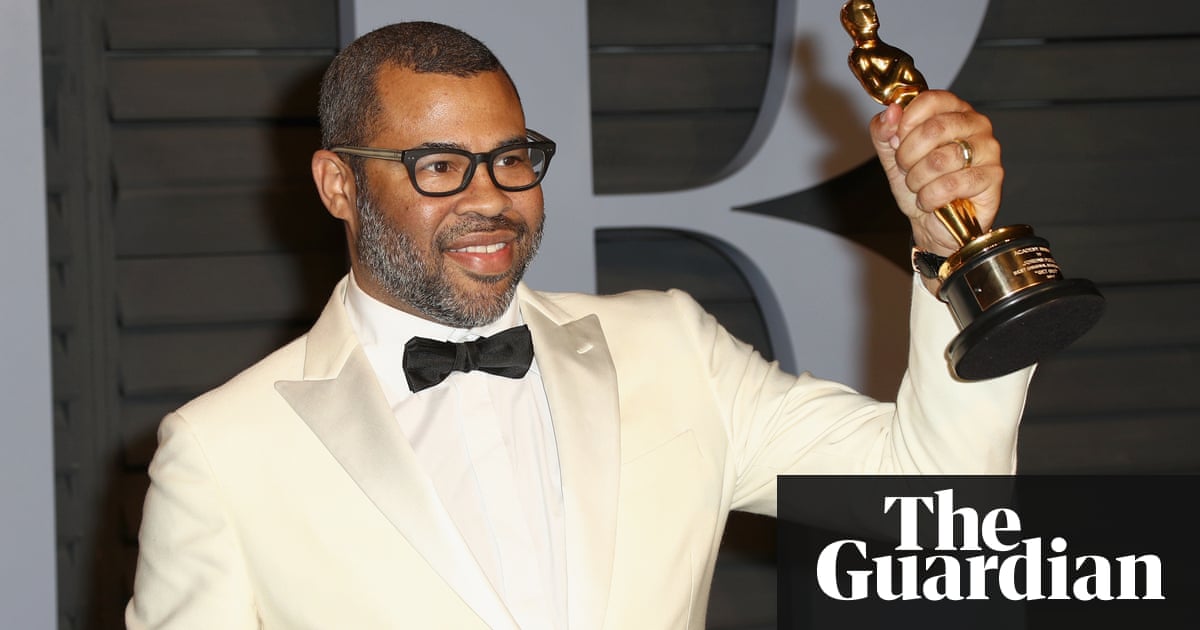 No alarms , no surprises
The Oscars required a crisis-free time after the La La Land/ Moonlight farrago, and by and large it got one. All the talking targets were mostly constructed, from the Time's Up montage to the Tiffany Haddish/ Maya Rudolph doubled act.( Even Jimmy Kimmel's wannabe viral expedition to the cinema over the road was a reheat of the meet-the-people stunt he'd tried last-place go .) To do everything extra-clear to the presenters( who included Faye Dunaway and Warren Beatty, the unwitting messer-uppers last year ), each envelope had its category printed in giant glossy words on the back. The absence of startle extended to the actual gives, with all the biggies vanishing the practice we thought they would: the Oldman/ McDormand combo gaping nailed on back in January, while Guillermo del Toro had convincingly stomped all challengers by the time he won the Lead Guild of America award. There was some mistrust over better image but after it became clear( thanks, Hollywood Reporter's Brutally Honest Voters) that Three Billboards was not as resonant in the US as abroad, The Shape of Water became the likely win. So: no startles , no surprises.
The Shape of Water is hardly a' safe' choice
Conventional wisdom assigned this year's good situation hasten as" the exciting underdogs" v" the stolid favourites ". In the onetime category were the diverse, youth-skewing likes of Go out and Lady Bird; and in the latter the more "conventional" Three Billboards and Guillermo del Toro's The Shape of Water. The acquire for Del Toro's film then is being drawn by some as a win for conservative flavours, which seems somewhat peculiar. This, after all, is a fantasy cinema( a category that rarely comes much cherish from the Academy) boasting a banding of foreigners- a gay humanity, a pitch-black maid, person or persons with a disability- battling authoritarian violences. It features onanism, graphic brutality, and- here's the kicker- the status of women reproduction with a ocean individual. It's hardly Driving Miss Daisy. The detail that this strange fish has been seen a "safe" pick among this year's nominees underlines what a vibrant, inviting, arousing good characterization race we were sided. More of the same next year, please.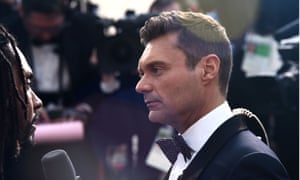 Read more: http :// www.theguardian.com/ us