Scientists are alarmed by a rise in mass mortality events when species die in their thousands. Is it all down to climate change?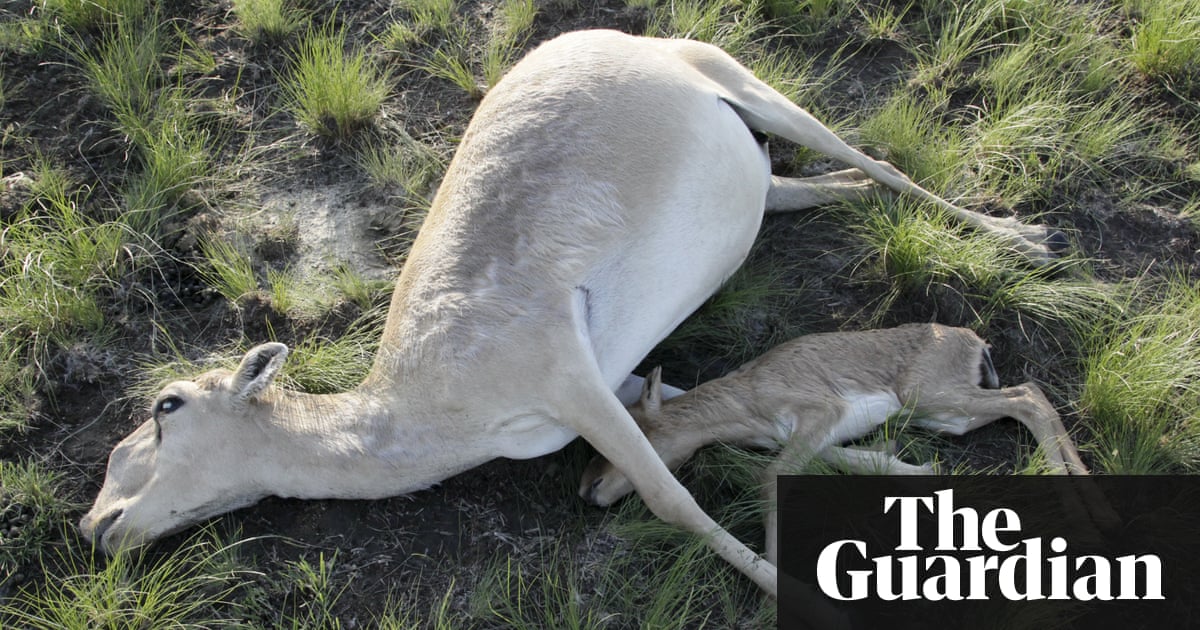 There was almost something biblical about the scene of devastation that lay before Richard Kock as he stood in the wilderness of the Kazakhstan steppe. Dotted across the grassy plain, as far as the eye could see, were the corpses of thousands upon thousands of saiga antelopes. All appeared to have fallen where they were feeding.
Some were mothers that had travelled to this remote wilderness for the annual calving season, whileothers were their offspring, just a few days old. Each had died in just a few hours from blood poisoning. In the 30C heat of a May day, the air around each of the rotting hulks was thick with flies.
The same grisly story has been replayed throughout Kazakhstan. In this springtime massacre, an estimated 200,000 critically endangered saiga around 60% of the worlds population died. All the carcasses in this one of many killing zones were spread evenly over 20 sq km, says Kock, professor of wildlife health and emerging diseases at the Royal Veterinary College in London. The pattern was strange. They were either grazing normally with their newborn calves or dying where they stood, as if a switch had been turned on. Ive never seen anything like that.
The saiga whose migrations form one of the great wildlife spectacles were victims of a mass mortality event (MME), a single, catastrophic incident that wipes out vast numbers of a species in a short period of time. MMEs are among the most extreme events of nature. They affect starfish, bats, coral reefs and sardines. They can push species to the brink of extinction, or throw a spanner into the complex web of life in an ecosystem. And according to some scientists, MMEs are on the rise and likely to become more common because of climate change.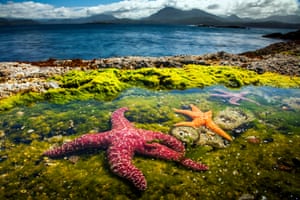 Read more: http://www.theguardian.com/us